"Sometimes you will never know the value of a moment until it becomes a memory" – Dr Seuss
Hi, my name's Jade and I'm a portrait photographer based on the beautiful Gold Coast, Australia.
You could best describe me as a typical family girl. Im a wife and mother to three amazing children Taj 17, Zai 14 and Taya 10 who inspire me every day.
I understand how quick children grow and change as well as the importance in documenting all of their milestones. I am a strong believer that we should all exist in photos and have our images printed. One day your children will look for photos of you, what will they find?
My career started in graphic design and I've been a professional photographer for over 17 years. I love connecting with people and capturing their story in a natural lifestyle approach.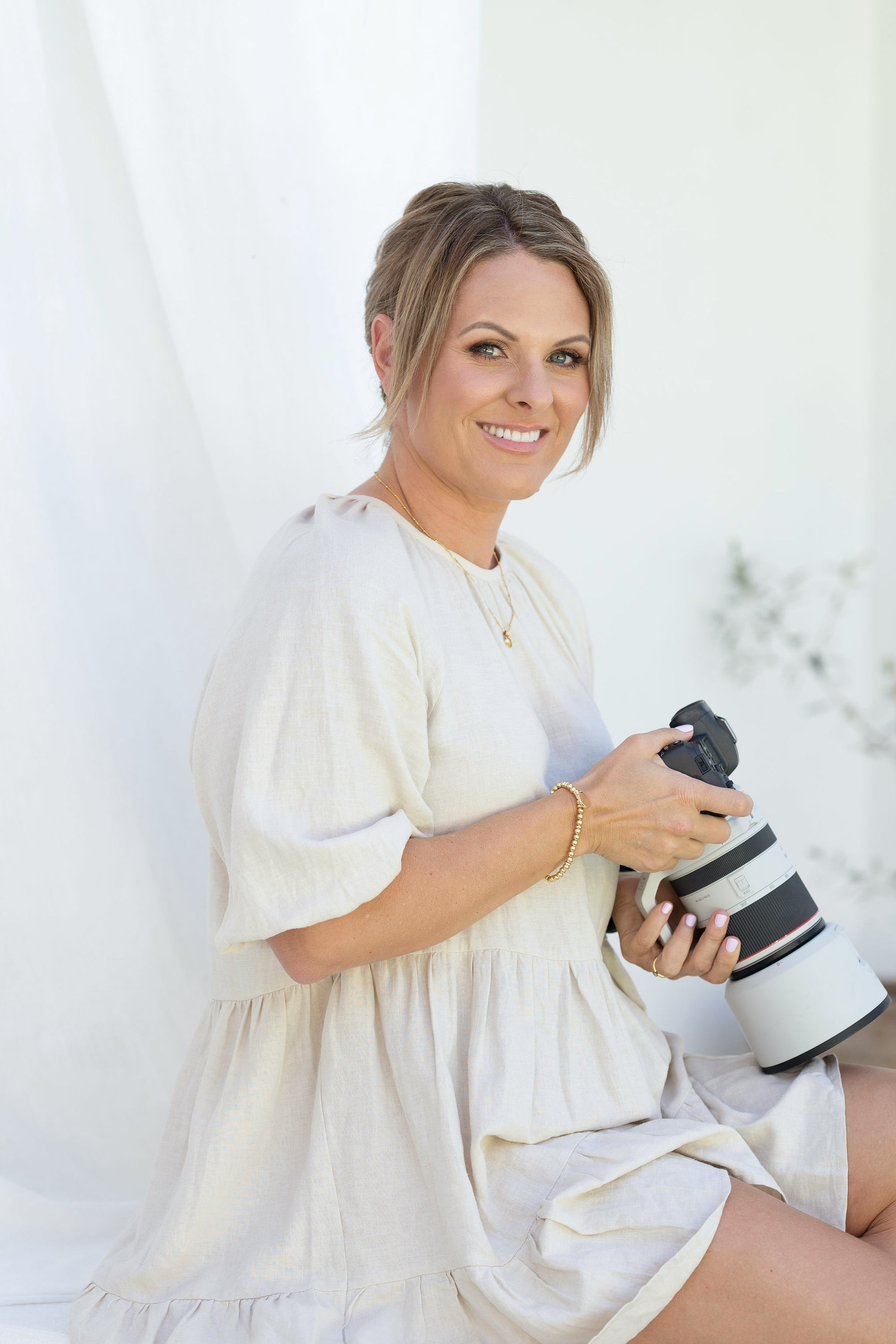 Our studio is home based and it has beautiful natural light and high ceilings.  based in Pacific Pines, Gold Coast QLD.
Our studio has been recently had a make over and is designed with a variety of coloured backdrops for business, actor and modelling headshots, fashion, e-commerce and newborn and maternity photography.
Our studio is available to hire
AWARDS
MY AWARDS
2014 – Australian Profesional Awards
1 silver award
1 Silver with distinction
2015 – Australian Profesional Awards
4 Silver awards
2015 – Associate of the AIPP
2016 – QLD EPSON Professional awards
2 silver awards
2016 – Australian Profesional Awards
1 silver award
2017- QLD EPSON Professional Awards – 2 silver awards
2018- VOTED TOP 10 NEWBORN PHOTOGRAPHER ON THE GOLD COAST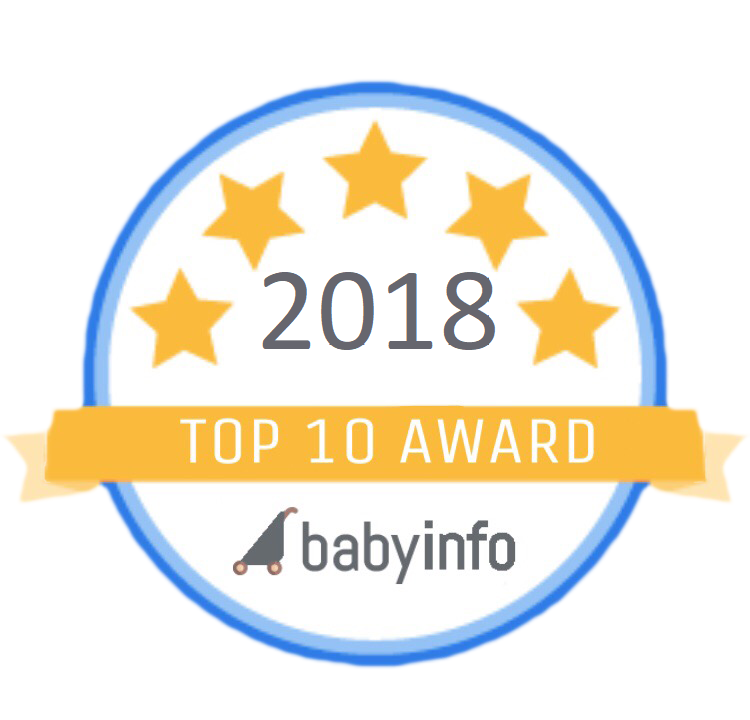 GET IN TOUCH WITH US
jadeschofield@bigpond.com